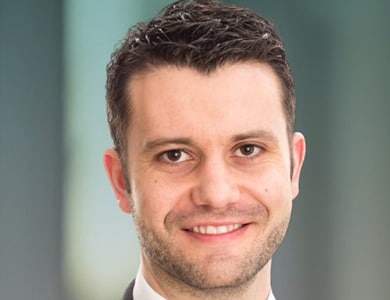 | Company | Position | Country |
| --- | --- | --- |
| ANIZOME | CEO | USA |
Former life science business consultant with industry experience in animal health.
Mr. Oliver Hardcastle has global experience in the pharmaceutical sector. He previously worked for Novartis, holding a broad range of positions in the Animal Health Division including roles in European Key Account Management, Global Brand Management and Strategic Planning. He went on to support Integration Planning in the sale of Novartis Animal Health to Eli Lilly & Co, Elanco Animal Health where he continued as an Operations Consultant in the Elanco Integration Management Office before joining Stonehaven Consulting AG as Junior Partner in 2015. Oliver spent the last three years performing a range of consulting studies including Strategy and M&A. Oliver has a background in science, having started his career working as a Biologist for a Scottish aquaculture company and holds a Bachelor of Science Degree in Marine Science from the University of Cardiff.