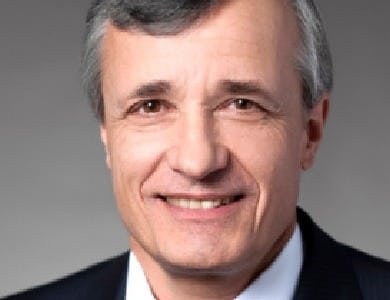 | Company | Position | Country |
| --- | --- | --- |
| JDRF - Juvenile Diabetes Research Foundation | Senior Director | France |
Senior Director, European Research
Olivier Arnaud, Pharm.D., is senior director, European research for JDRF, based in Paris, France. Olivier is responsible for strengthening JDRF's research efforts in Europe, elaborating relationships with European Commission and Parliament and working to identify new funding opportunities, both academic excellence centers and company-related. Additionally, he is the JDRF regulatory point of contact for the European regulatory agencies.
Olivier has extensive experience in applied research, business development, and technology transfer. Prior to joining JDRF, Olivier held the position of director of technology transfer for Inserm-Transfer SA (French NIH), where he was responsible for licensing and research collaborations. His earlier experience includes working as head of biological and clinical studies at Servier, where he was first responsible for preclinical/clinical development activities in diabetes and established an international network of academic researchers. He then took a new challenge as director of business development, leading alliance management activities, with oversight of business intelligence and development of operations, and an international network of scientific experts and consultants. He later became vice president of European development for ProStrakan/OTL Pharma, responsible for international business development in neurology, and diabetes and metabolism.
Olivier holds a specialized master's degree in pharmacology and pharmacokinetics, completed his doctorate at Claude Bernard University in Lyon, France and followed a specific formation in business intelligence at Institut des Hautes Etudes de Defense Nationale in Paris, France.