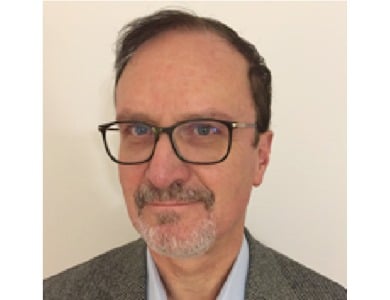 | Company | Position | Country |
| --- | --- | --- |
| DIM 1health | Coordinator | France |
Pascal Boireau, DVM, Ms, Ph.D. D'h.c. Bucharest University (Romania), Visiting Pr Jilin University(China). 
Organisation: ANSES
Address: Animal Health Laboratory, 23 av du Général de Gaulle
Postcode Town: 94700, Maisons Alfort
Country: France
P Boireau is General Inspector on Veterinary Public Health, 59 years old with a PhD in the Virology field (Paris VII) and an habilitation to manage research in France and China. After 8 years of work on coronavirus, feline leukemia virus and canine parvovirus, he moves toward the field of food-borne parasites. In 1998 he initiated the first joint research unit (JRU BIPAR) in ANSES with an INRA (National Institute of Agronomical Research) team and a veterinary school team on parasite diseases and pathogens transmissible by ticks. P Boireau was coordinator of 10 international research grants with European, Mexican, Chinese partners in parasitology field. Amongst them were TRICHIPORSE and TRICHIMED (EU contracts) to propose new diagnostic tools for Trichinella infection control in mammals. He is visiting Professor of Jilin University (China) and was nominated Doctor Honoris Causa of Bucharest University in May 2004. He is now vice–President of the world society of parasitology and vice-President of Scientific Committee in HCV (High Council for Biotechnology) and President of scientific committee for IBISA GIS (national platforms).
P Boireau was successively Deputy Director of Animal Health Department (INRA) and Director of the Animal health Laboratory dedicated to the control of major animal pests and zoonotic diseases in France. He is involved in more than 100 international papers, 2 international patents and organized several international congresses. His expertise on GMO since more than 20 years allows him to be involved in various structures in France to give guidance in this domain. The topic of major Interest (DIM) for Île-de-France Province "1health" is now managed by P Boireau to sustain infectiology in this area for the next 4 years.
(http://scholar.google.fr/citations?hl=en&user=rZPExNkAAAAJ&view_op=list_works&cstart=20; https://www.researchgate.net/profile/Pascal_Boireau/publications/)