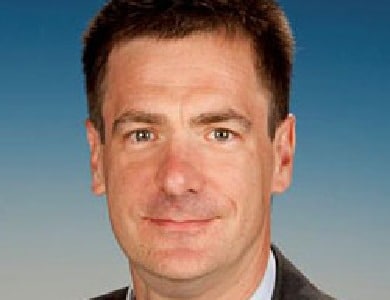 | Company | Position | Country |
| --- | --- | --- |
| EpimAb Biotherapeutics | Chief Operating and Chief Business Officer | China |
Dr. Stephan Lensky is a consultant to the international biotech industry. He brings more than 15 years of business development experience with Pharma to start-ups. Currently he is acting as a Chief Operating and Chief Business Officer of EpimAb Biotherapeutics, Inc., a start-up based in Shanghai,China, with investors from the U.S., China and Germany. Stephan headed the Corporate Department for Strategic Transactions and Alliance Management at Boehringer Ingelheim GmbH from 2010 until early 2015. His department was responsible for the negotiation and management of all strategic transactions of Boehringer Ingelheim's Prescription Medicines (PM) Business and is located in Ingelheim, Germany, with additional groups in Ridgefield, Connecticut, and Tokyo. Back in 1999, he decided to start a career in business development at Bayer, where he eventually headed a group responsible for all commercial licenses in Europe and the Emerging Markets. In 2003, Dr. Lensky moved to Boehringer Ingelheim where he led global projects not only in the commercial area but also for R&D. During his many years in business development he conceived, designed, formed and managed a broad variety of partnerships with academia, biotech, big pharma and also generic companies throughout the world. Dr. Lensky holds a Ph.D. in Chemistry and started his professional career in Germany as a medicinal chemist at Bayer where he had been leading various research projects. For an interim period in 2009, he gained operative commercial experience as the country coordinator for Boehringer Ingelheim's Prescription Medicines (PM) Business in the United States.