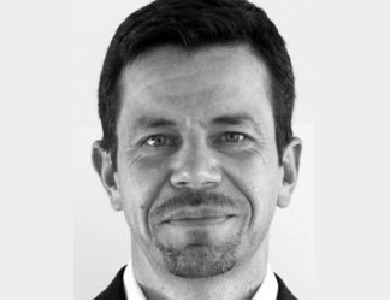 | Company | Position | Country |
| --- | --- | --- |
| Ghent University | General Manager Technology Transfer | Belgium |
Wim Van Camp is General Manager of the TechTransfer Office of the University of Ghent (Belgium) since 2014. Before he worked for 15 years in CropDesign, an agricultural biotechnology company which spun out of the Univeristy of Ghent in 1998 and was acquired by BASF in 2008. He held various positions in research, technology management and business development, and was General Manager of CropDesign since 2012. Wim Van Camp holds a PhD in Biotechnology from the University of Ghent and an executive MBA from the Vlerick Business School.