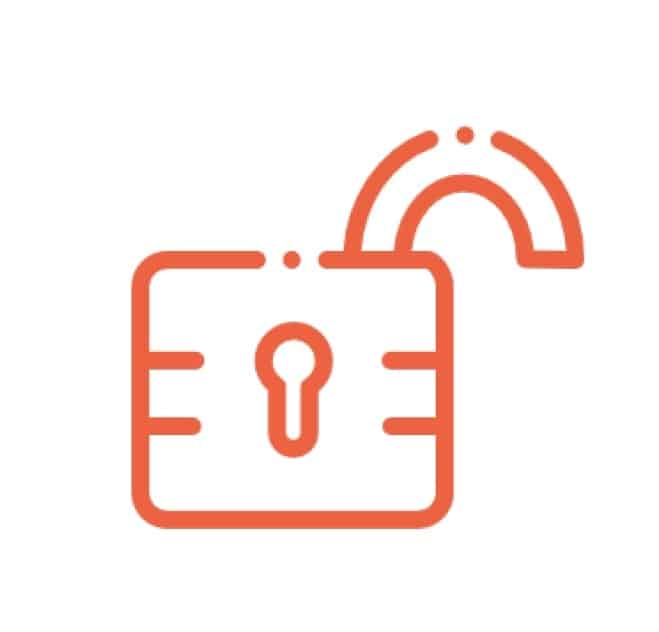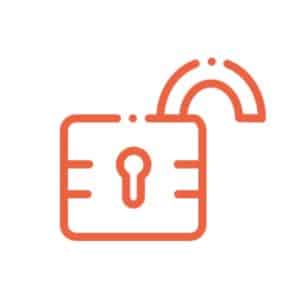 The partnering platform to pre-organise one-to-one meetings with the BioFIT participants is open!
Don't hesitate to go make the best use out of it to leverage your time on site:
Go fill in your profile with the maximum of keywords on the platform (and make sure to publish it in order to be visible to other participants) and start sending meeting requests.
This is the perfect opportunity to create collaborations!