Many thanks to MSD Animal Health for joining BioFIT 2019 as a Silver Sponsor
MSD Animal Health Ventures partners with companies and invests in bringing new solutions to address unmet customer needs, including advanced digital technologies. We are innovators, and we lead by bringing together capabilities across veterinarians, startups, inventors, entrepreneurs, customers and investment partners.
MSD Animal Health Ventures is based in Madison, New Jersey and is actively seeking partnerships and technology investment opportunities.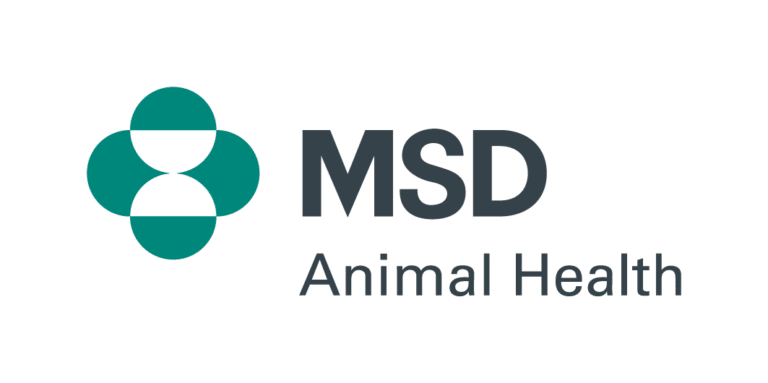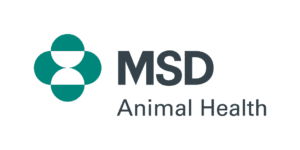 Join key BioFIT 2019 sponsors such as Almirall, Bayer, Boehringer Ingelheim, Novo Nordisk, Advent France Biotechnology, LFB, MSD Animal Health and MSD to have the opportunity to:
Identify your organisation with the main partnering event in Europe dedicated to tech transfer, academia-industry collaborations, early-stage innovations and seed investment in Life Sciences
Highlight your interest in early-stage innovation
Present your ideas and technologies to key innovation players in Life Sciences
Enhance your visibility on an international scale and be recognised as a key innovative actor
Show your expertise thanks to specific communication tools