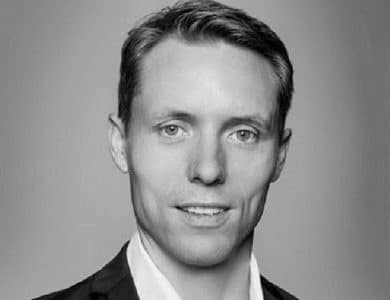 | Company | Position | Country |
| --- | --- | --- |
| TVM Capital | Partner | Germany |
Dr. Sascha Berger is a Partner at the TVM Capital Life Science team based in Munich, one of the oldest and most successful transatlantic Life Science Venture Capital firms. As a Partner he is very active in deal flow generation, investment due diligence, investment management, exit transactions and also investor comms of the fund. Sascha joined TVM in 2016 after gaining 10 years of industry experience in Consulting and M&A. He studied technology management and holds a Master from Munich University of Technology with majors in chemistry and entrepreneurial finance. Later he obtained a Ph.D. in Finance while already working for BCG and PwC.