The BioFIT 2020 conference programme is tailored to match the interests of every player of the sector and fit the expectations of its stakeholders, whose sharp minds operate in the fast-paced Life Sciences sector. Built this year around 8 sessions, the 2020 programme is rooted in four custom-made tracks, addressing the right funding sources for early-stage innovation, best practices in academia-industry R&D collaborations, winning ways to nurture emerging assets and animal health highlights.
All  BioFIT's attendees will have access to a mix of live and on-demand content during those 4 days. This content will be available for 30 days afterwards. They will also have the opportunity to debate with the speakers via interactive online chats.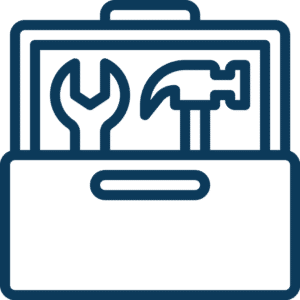 A toolbox session is designed to provide practical skills, easy-to-follow guidelines and take-home tools which delegates can put into practice to deal with their current issues.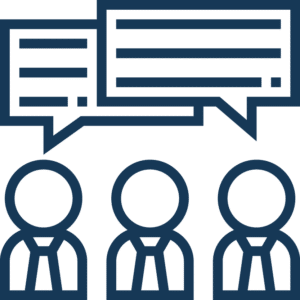 Moderated roundtable discussion consisting in an exchange of ideas and perspectives by international experts to delve into the latest challenges of the sector.